SILVOLITE adopts the state of the art technology with latest market updates and customer requirements. Our manpower comprises highly skilled technicians, professionals who work 24/7 to ensure the highest degree of customer satisfaction.
Our team derives its experience from the transient market with a strong history of business and technological accomplishments. The stringent QC system maintained by SILVOLITE speaks volumes of the excellent quality delivered in comparison to other players in the domestic as well as international market. SILVOLITE products are renowned for their strong body structure and durability.
To provide the most efficient, affordable energy and lightning solutions to the people thus leveraging their daily lives in the best possible manner.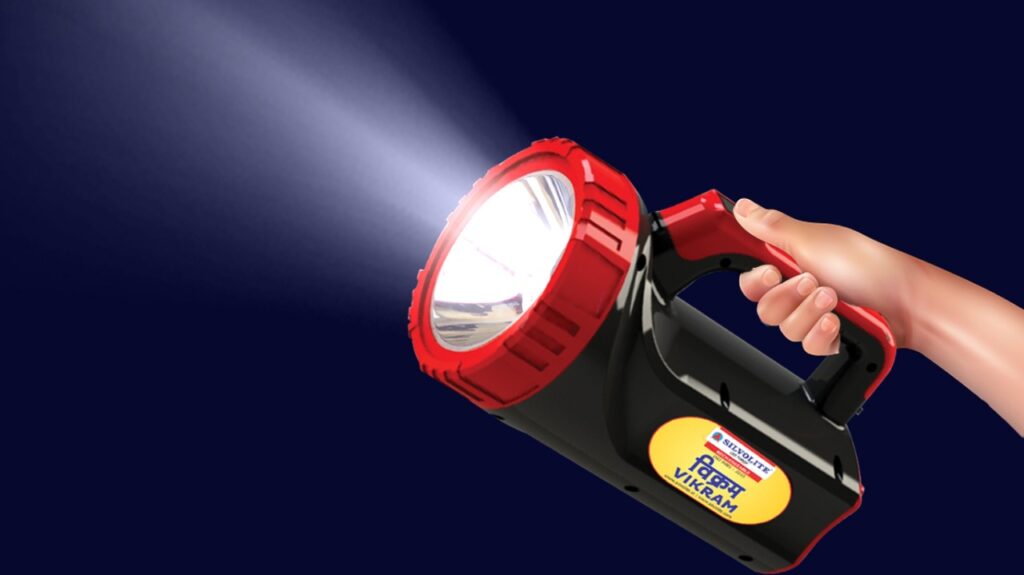 To constantly strive for superior product quality and focus on innovation. We combine the power of the systems and technologies designed by our team of scientists and engineers.
Highest customer satisfaction, No compromise on quality.
We work hard to earn the trust of our customers because we believe strong relationships and long-term partnerships are fundamental to our sustained success. Drop us a line to get more information about the project.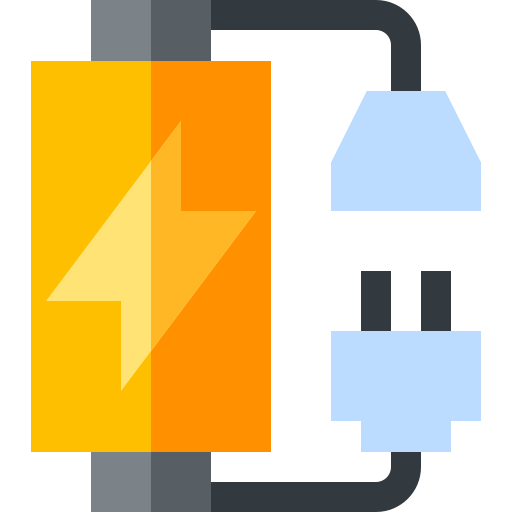 Rechargeable
Under the Rechargeable category, we have got various collections such as Rechargeable LED Torch, Rechargeable Head Torch, LED Lanterns & Study Lamps.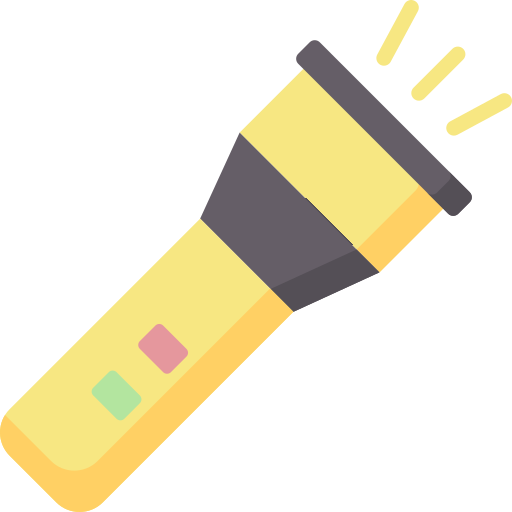 Cell Torch
We have more than a decade of experience in manufacturing Cell Torch for various purposes. These are cost-effective and provide great illumination.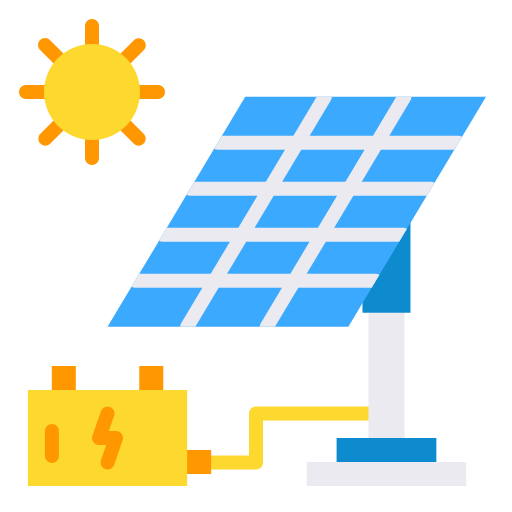 Solar Panel
We believe the future is of clean & renewable Energy i.e Solar Power, hence we have a collection of Solar panels ranging from 2.5W to 5W. These are effective & easy to install.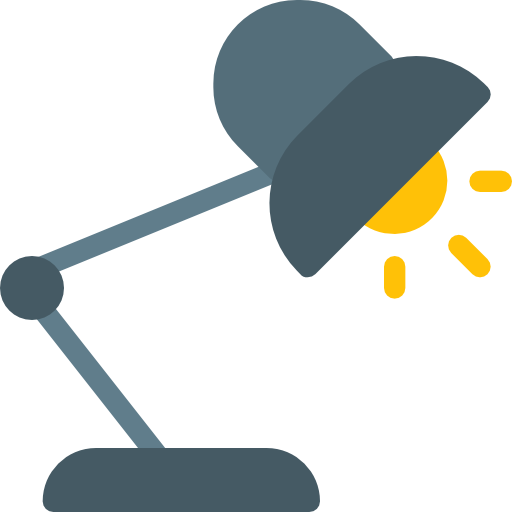 Accessories
We have a wide variety of complementary accessories which as commonly used such as Rechargeable Battery, Charger, Power Bank, Buzzer, USB Cable, etc.