SAVING ENERGY FOR BETTER FUTURE
LONG LASTING LIFE PRODUCT
We introduce ourselves as one of the pioneers in the field of Eco-Friendly Energy Saving LED lighting products. We are 9001:20I5 certified company & established in 2006 manufacturing various products under the brand name of "SILVOLITE".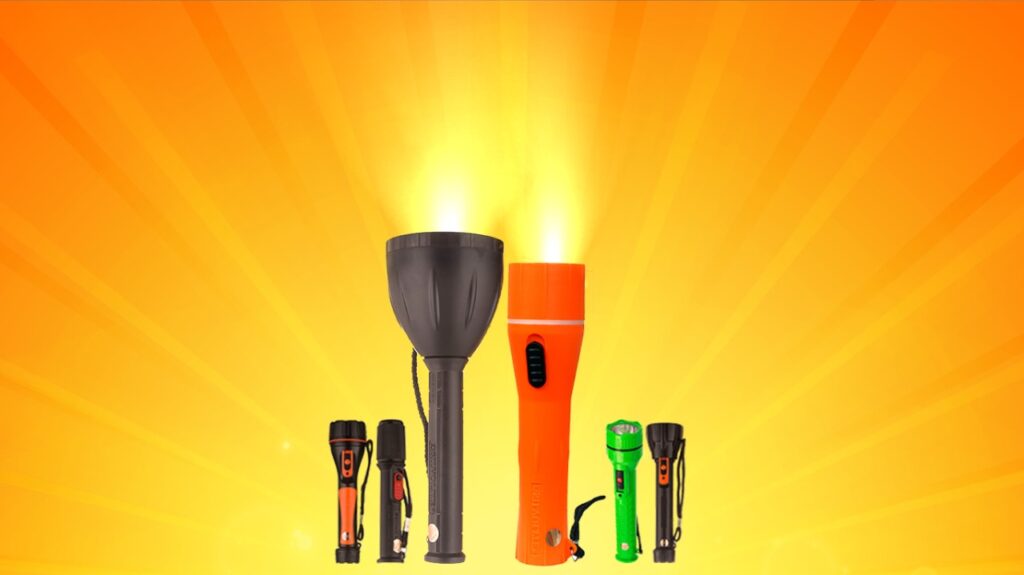 To provide the most efficient, affordable energy and lightning solutions to the people thus leveraging their daily lives in the best possible manner.
Powering your Business over 14 years!
100%
Quality
It's a perpetual process for us to improve the quality of the products provided by us by innovating and inculcating new technologies while serving our customers. We are committed to delivering 100% quality products through out India and made by Indians.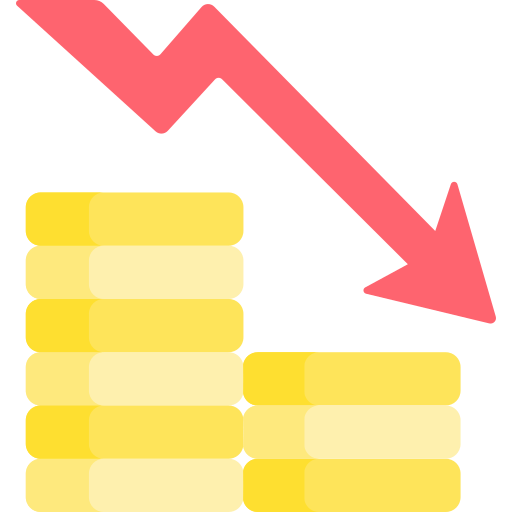 Reduced Energy
Bills
We have a wide range of rechargeable products such as LED Torch, Lanterns, Study Lamps. It provides cost stability driven by reduced exposure to volatile resources. Using rechargeable batteries definitely reduces the expenditure cost of energy.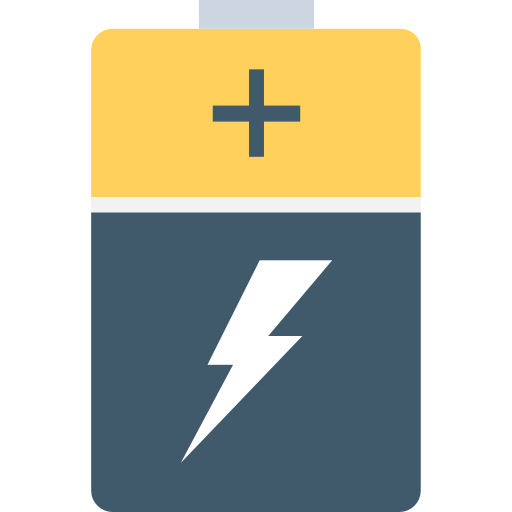 Long Lasting
Battery
Our team of highly qualified engineers & technicians consistently work towards developing and designing the battery which has a long-lasting capacity and are durable. Our batteries have the optimal capacity to assure a sufficient lifetime.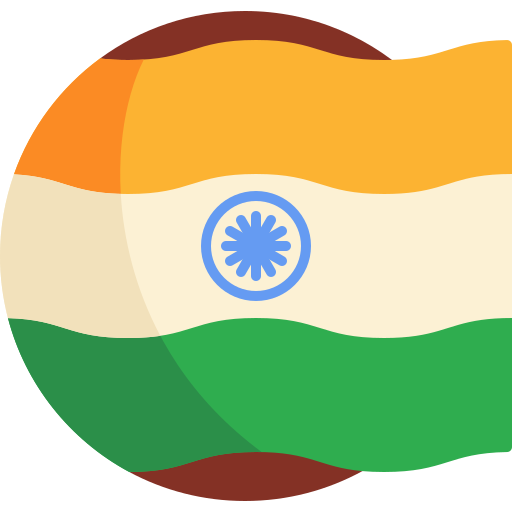 Made In India
Product
Our Products are completely designing and manufactured in India. We believe Indian manufacturers fare better than global averages for cost control despite low capacity utilization, primarily because of lower wages and a focus on reducing costs.